Governors-General Vision and Values
ESU Victorian Branch members together with members of the Royal Commonwealth Society and the Melbourne Shakespeare Society performed excerpts of historic speeches by Australia's Governors-General from the early 1930s to the 1970s in October 2018. The Royal Commonwealth Society hosted this event at their heritage property, "The Gables" and the theatre restaurant style proved a great success. Due to its popularity, a future performance is planned in 2019 - this time, featuring Governors-General from the 1970s to the end of the twentieth century.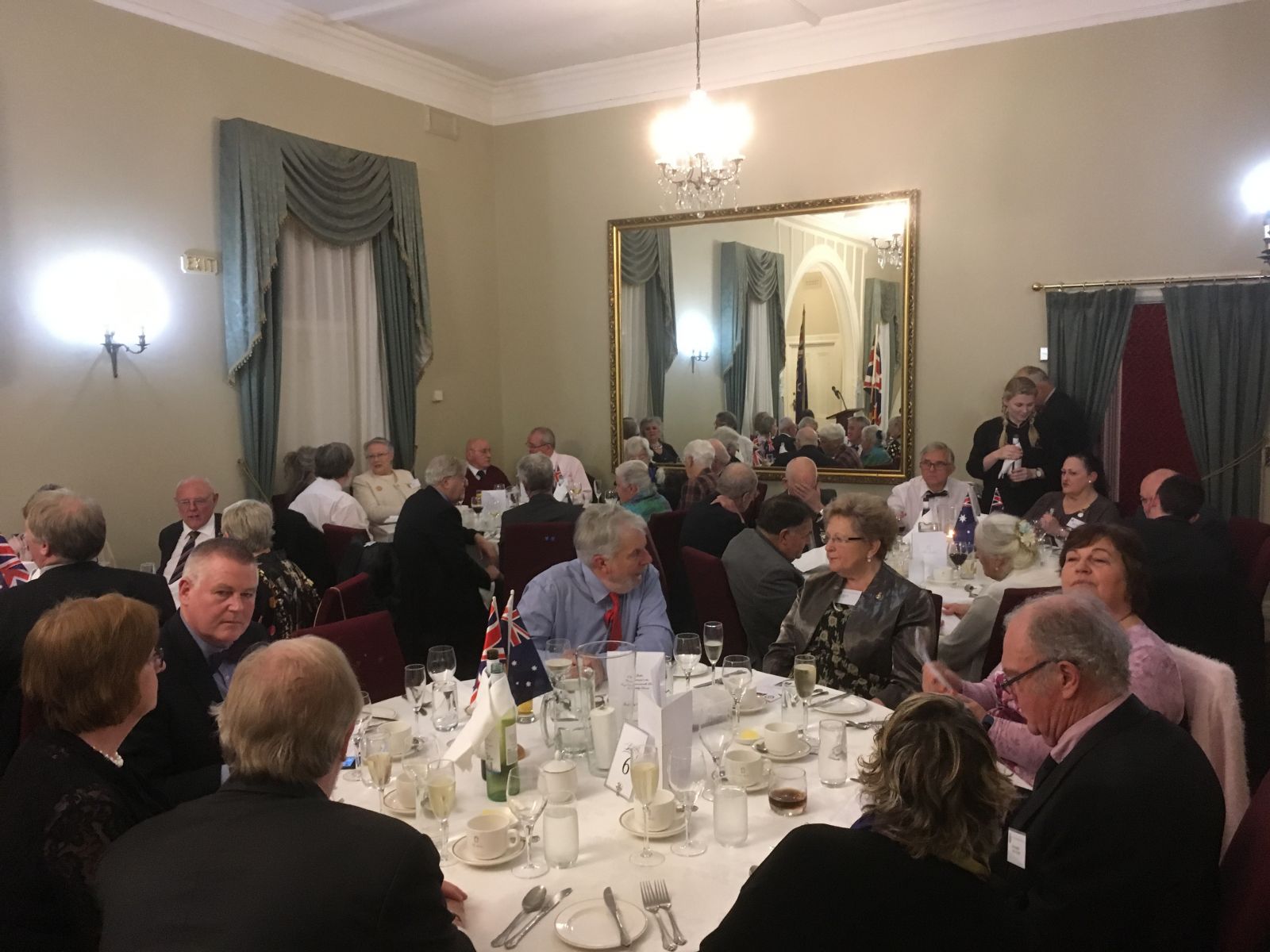 Plaudits go to Pera Wells, a former diplomat and private secretary to Sir Ninian Stephen, a recent Governor-General, who researched and compiled the historical material and crafted the performance piece.