Our YouTube channel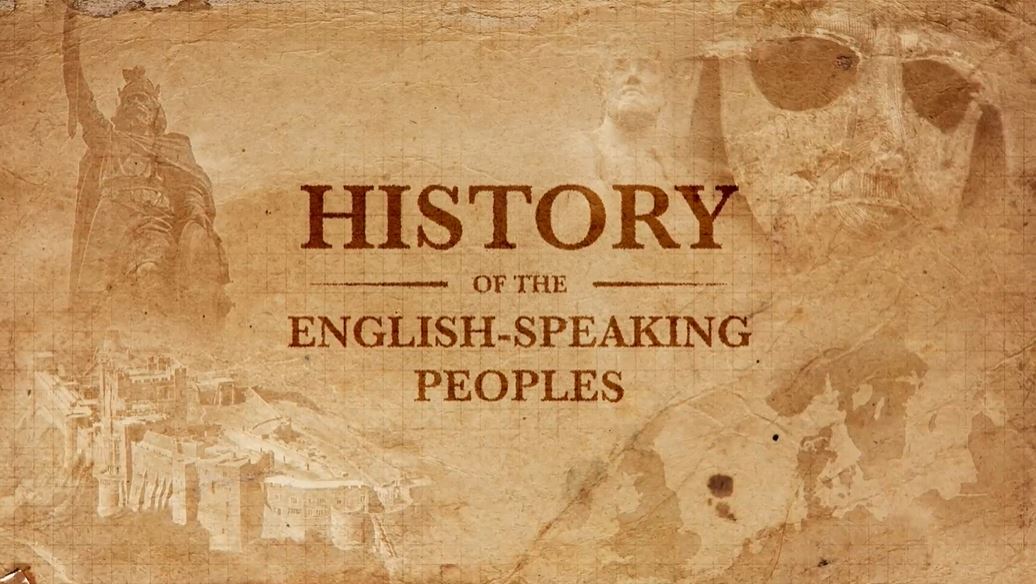 We were delighted to release History of the English-Speaking Peoples on 27 November 2022.
Published via our YouTube channel and scripted by long-standing member Alan James (1952-2022), this is our first video production. 
We acknowledge the generous contributions of members of the Melbourne Shakespeare Society, the Melbourne Dickens Fellowship, the narrator (Dr Peter Groves) and all the cameo presenters, many of whom are ESU members.
The video was expertly produced by Final Focus, a Melbourne-based creative business.
We welcome feedback on the video: you can add your comments on the YouTube page, share the link via your own networks, and subscribe to our YouTube channel.
 
---
This page was posted on 28 November 2022.